"This then is the first duty of an educator: to stir up life but leave it free to develop." 
– Maria Montessori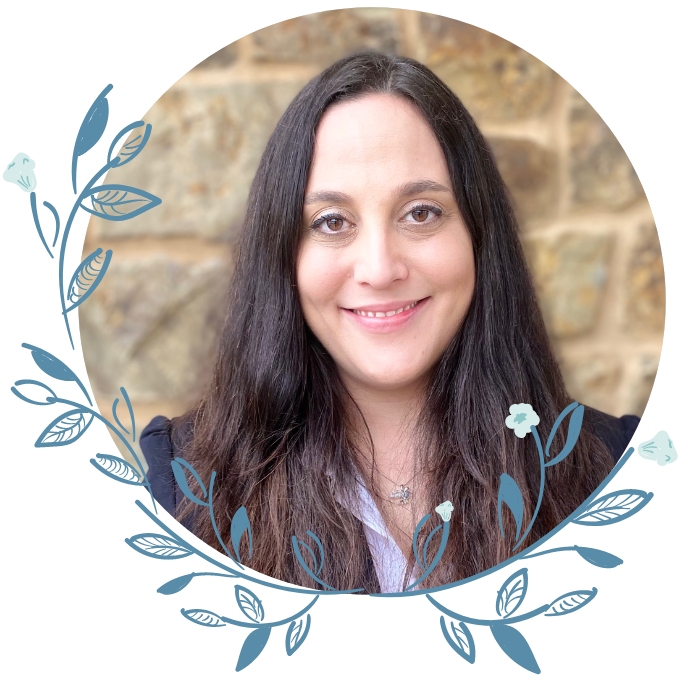 Owner / Head of School Brooke Khawaja
As Director and owner of Hummingbird Montessori School, I am grateful for each child under our care and the trust that comes with it.  My passion is working with children and my goal is to provide skilled and compassionate teachers, the best educational programs and the safest environment for your child and mine.
I have developed a 20-year career ranging from one-on-one work with children with disabilities, working in preschools and daycare facilities, and in head management positions at 2 Montessori schools. I studied Child Psychology and Elementary Education and have received numerous certificates with dozens of hours of education, business, and medical training.
Along with being a wife to a loving husband, my most important role is being the mother of three girls and one boy – two of whom attend Hummingbird right next to yours! 
I am very excited to have your little Hummingbirds become part of our family and watch them fly off into the world.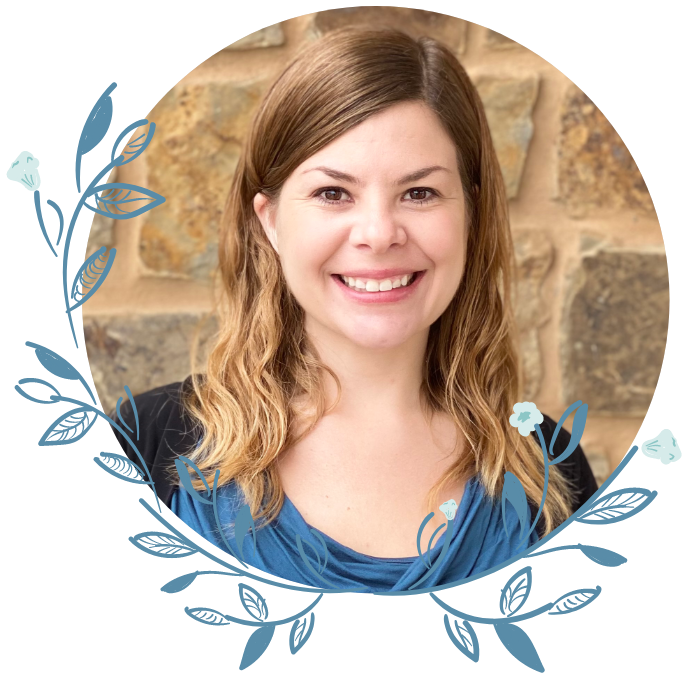 Assistant Director Deanna Mackin
My name is Deanna Mackin and I'm excited to join the Hummingbird Montessori School as Assistant Director. I have worked in the early childhood field for 15 years as a teacher, trainer, and mentor coach and continue to grow in my passion for supporting teachers in providing the best care and education experience for little ones. I was born and raised in Montana and enjoy all things nature and outdoors.
I have recently moved to Texas and am excited to explore all the fun opportunities this area has to offer! When I'm not working, I enjoy spending time with my husband and 5-year-old daughter, Marlena. I also sew almost every day for her, testing and photographing sewing patterns for PDF pattern companies.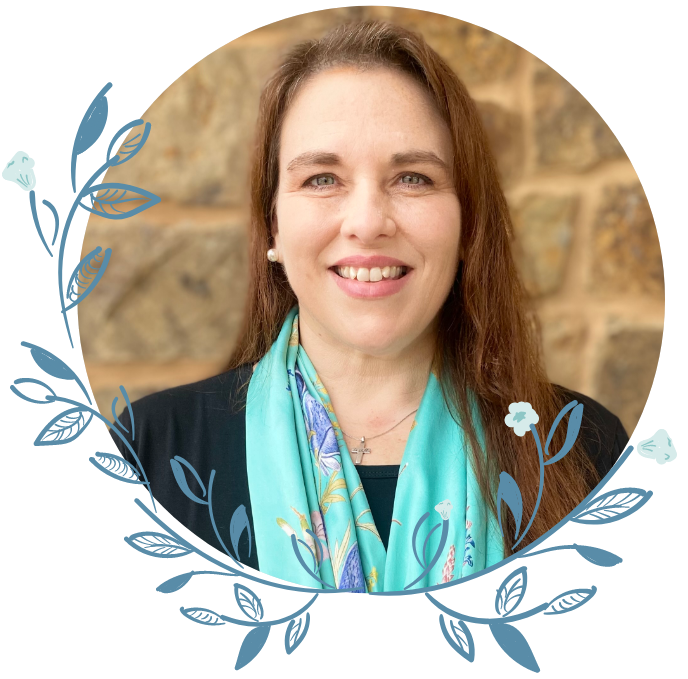 Education Director Primary Class Lead – The Hummingbirds Melissa Jackson
My name is Melissa Jackson and I have had the honor of teaching young children for over 28 years. I am a mother of two beautiful adult children and newly blessed as a grandmother. I am a proud native Texan. My time is spent with my family and I enjoy cooking.
As a teacher and Educational Director, I believe in a very simple philosophy – every child needs to feel a bond between their teacher, then they will feel the freedom to explore their full potential. I believe Montessori teaching is important for young children because it allows them to grow and learn at their own pace as well as guide their independence.
Every day is a new experience not only for the child but to see their little faces light up when making a new discovery…that is the true beauty of teaching. My main focus is to provide a loving, warm, and welcoming environment for my children as well as their parents. I am looking forward to another new year and exciting new discoveries.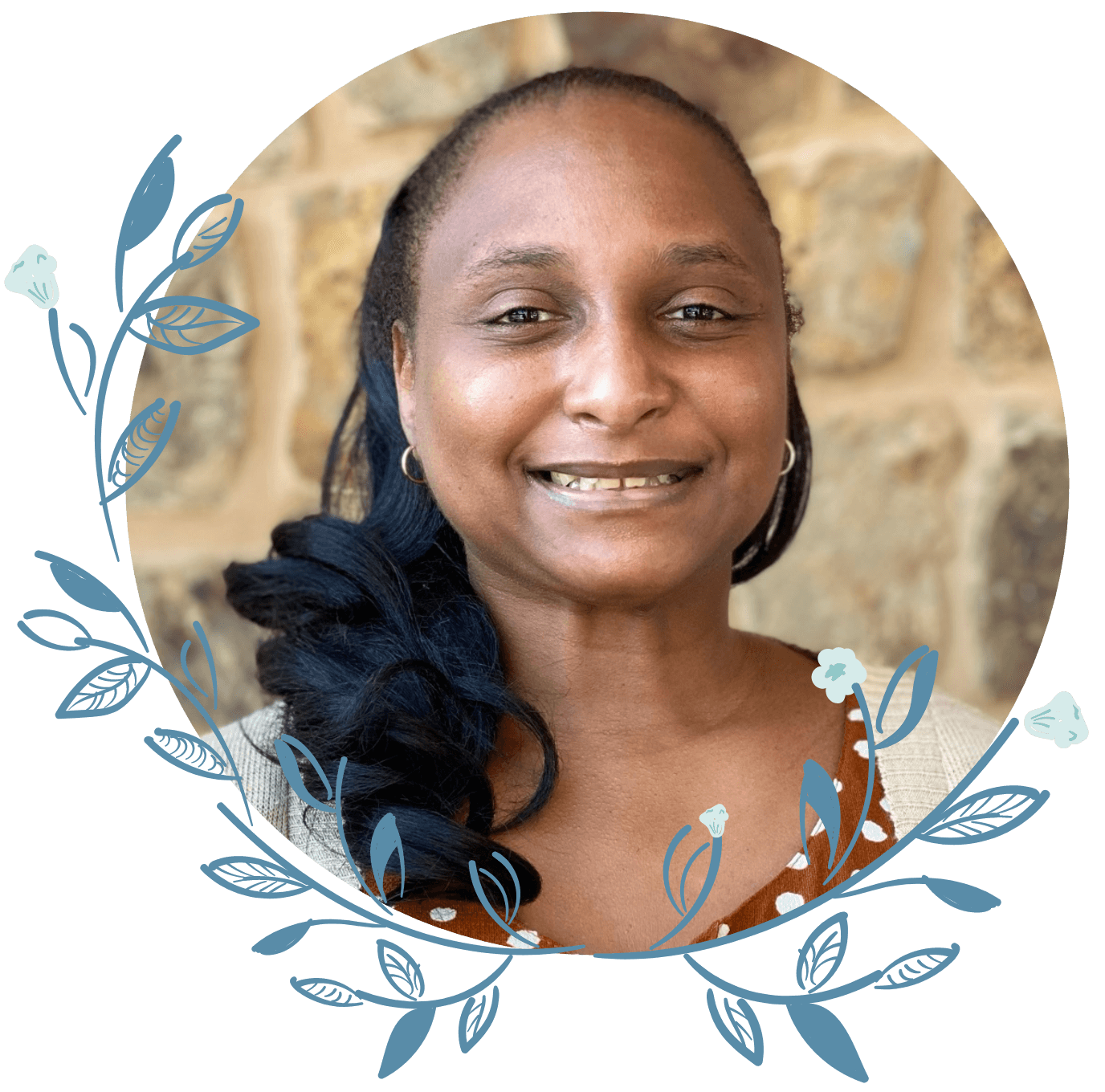 Primary Class Lead – The Hummingbirds 2
Colleen Alexander
Hello, my name is Colleen Alexander.
I have over 30 years of teaching experience with education of which 18 have been in a Private Montessori School setting. I enjoy reading dramatically, singing off key, and dancing off beat. I love creating poetry and accepting all decorating challenges. Super excited to be a part of the Hummingbird Team.
I am all for children blossoming into their own and mastering at their own rate. My philosophy in teaching is that I believe all children are able to flourish just by showing the child an inviting environment. My favorite quote from Maria Montessori is – "Play is the work of the child". I look forward to all the play your child will have the opportunity to experience in my classroom.
"Early childhood education is the key to the betterment of society" -Maria Montessori.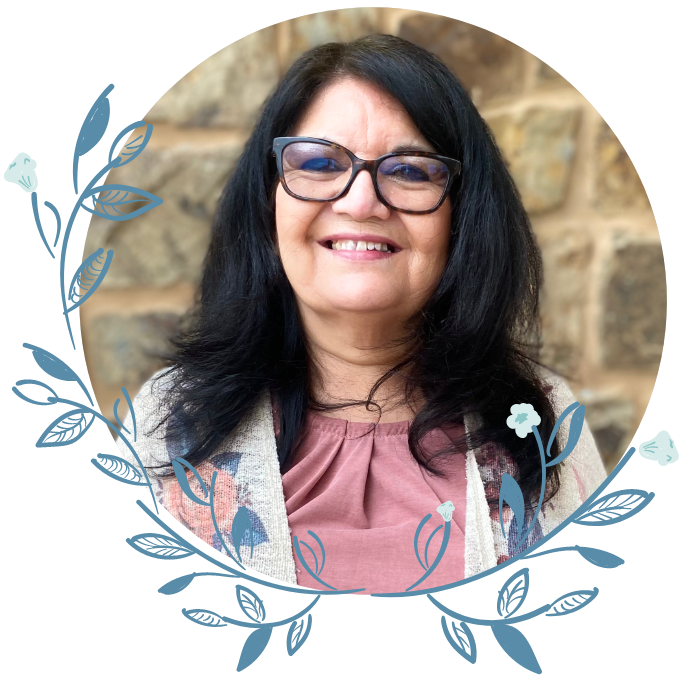 Pre-Primary Class Lead – The Chicklets
Maria Romero
Hello, my name is Maria "Mari" Romero and I am the Pre-Primary Class Lead. I have been in the Montessori Environment for 23 years and believe that Montessori is very important for children because it helps develop their young minds to become successful adults.
My philosophy of teaching is that each child is a unique individual that needs a secure and caring environment to grow which I make sure to give them.
My favorite Maria Montessori quote is "Free the child's potential and you will transform him into the world".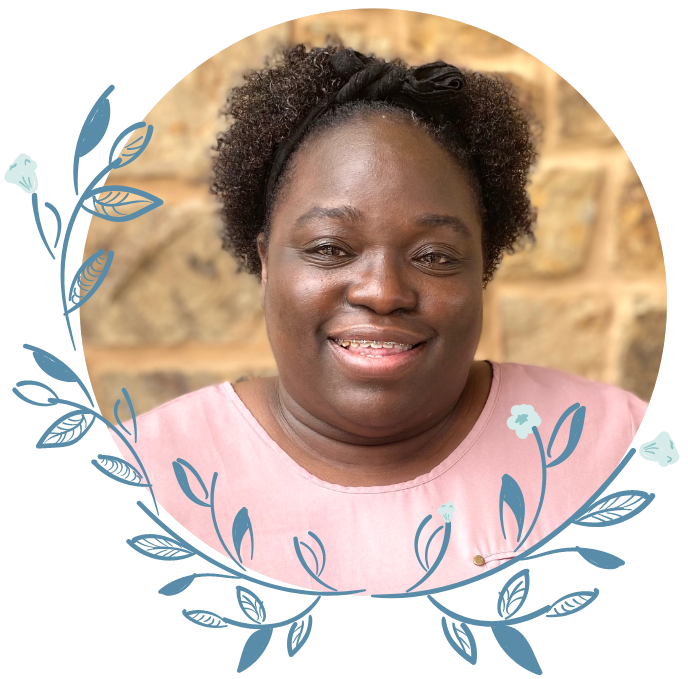 Infant Class Lead – The Hatchlings Michelle Smith
Hello, my name is Michelle Smith. I have a strong passion to work with children to help build their mind, body and soul. I am a person who loves to be surrounded around family and encourage young children and older people to stay positive and "Never Give Up" on anything you put your mind to. I am the lead teacher for the younger hatchlings and have been working in the early child development field for 10 years. I believe Montessori is important for young children as it encourages their little minds to be independent and enjoy learning. Being an infant teacher also allows me to keep learning and growing in knowledge while building meaningful relationships with the children and parents. My philosophy of teaching is that the classroom should be a safe and caring environment nurtured by teaching and independence for little minds to blossom and grow.
"The function of education is to teach one to think intensively and to think critically. Intelligence plus character- that is the goal of true education." Martin Luther King Jr.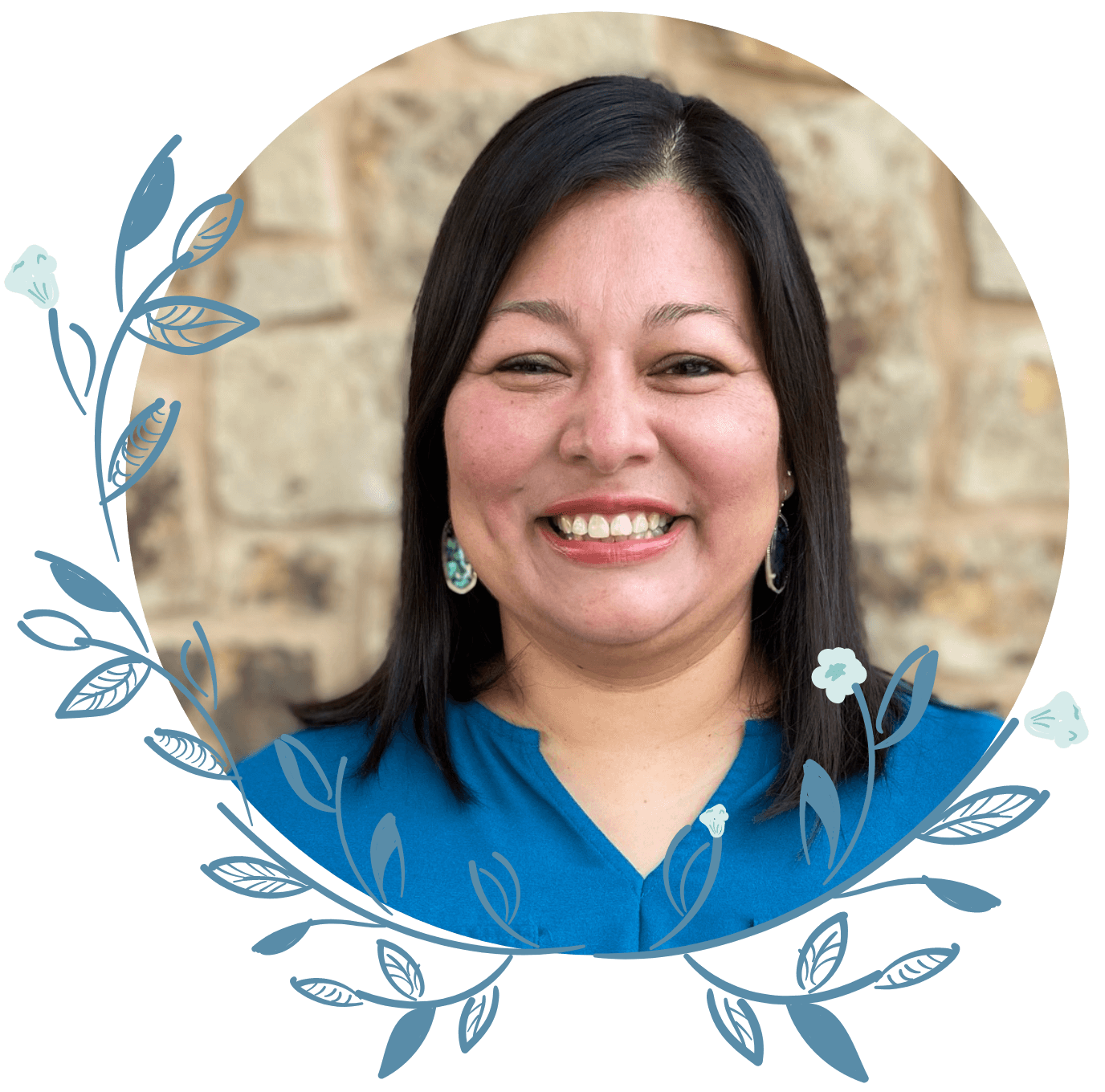 Toddler Class Lead – The Nestlings Erica Cuellar
Hello, my name is Erica Cuellar.  I've had the privilege of teaching young children for 18 years. I'm blessed to be married for 20 years to a loving husband and have 4 amazing children. I enjoy spending time with my family and having good laughs. I do my best to stay on the positive side of things and showing kindness to everyone because you never know what they are going through.
As a teacher I believe in the opportunity to make a difference in the lives of young children, to create a positive and welcoming environment for children to learn and grow. I'm passionate about teaching and helping children get excited about learning.
I believe Montessori teaching is important because it helps children develop independence and build leadership. It truly teachers a lifelong love for learning.
It's an honor to be a part of the Hummingbird family. I look forward to getting to know every child and partnering with their parents for their early childhood development.
"All children can explode into learning." -Maria Montessori.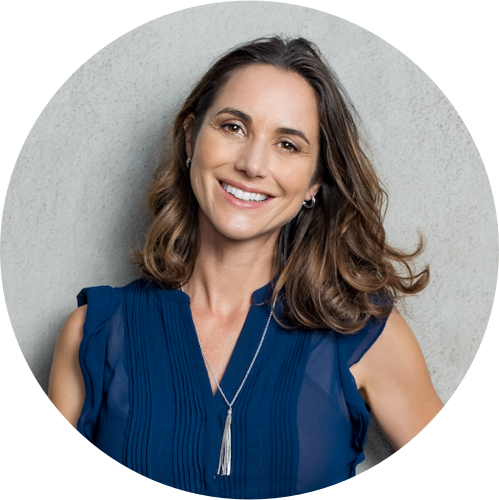 Employee 1LOREM IPSUM DOLOR Lorem Ipsum Dolor Lorem Ipsum Dolor Lorem Ipsum Dolor Lorem
Read More