Hummingbird is a Montessori foundational based school. Classrooms have a thoughtfully prepared environment for each age consisting of Montessori materials, lessons and work periods.
A typical day for your child at Hummingbird starts with an authentic Montessori morning consisting of greeting, line time, group lessons (calendar, book reading, sharing time) and STEM. Along with individual lessons tailored to each child, the class will learn about regulating emotions, grace and courtesy, language skills and traditional education methods.
When the Montessori school day is over, learning continues through our play based after school curriculum. This after school program is an extension of your child's Montessori morning lessons that furthers their experience through fun, creativity and adventurous activities.
Each classroom has it's own age-appropriate outdoor playground space safely designed to include new, state-of-the-art playsets, bike tracks and soccer field. Weather permitting, children will have outside time in the morning and after school as well as time to tend to their gardens!
"If a child can't learn the way we teach, maybe we should teach the way they learn."     – Ignacio Estrada
Your child's transition to the next classroom is based not only on age but on their individual progression.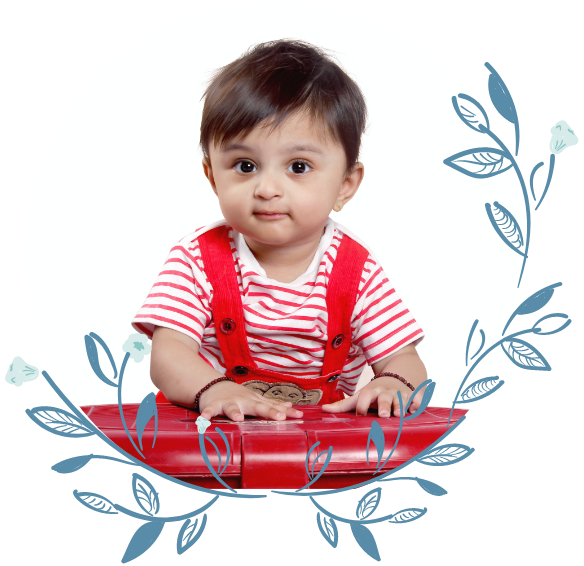 We strive to create a nurturing, warm, and loving atmosphere for your babies while making sure they have the appropriate materials and caregivers to aid in their development. Your little one is just starting to learn all about the world – let us help them explore it safely and lovingly. 
The toddler's environment is about freedom and respect while encouraging independence and exploration. Your little one is eager to learn and master their world. They are active learners and with a prepared environment nothing can stop them!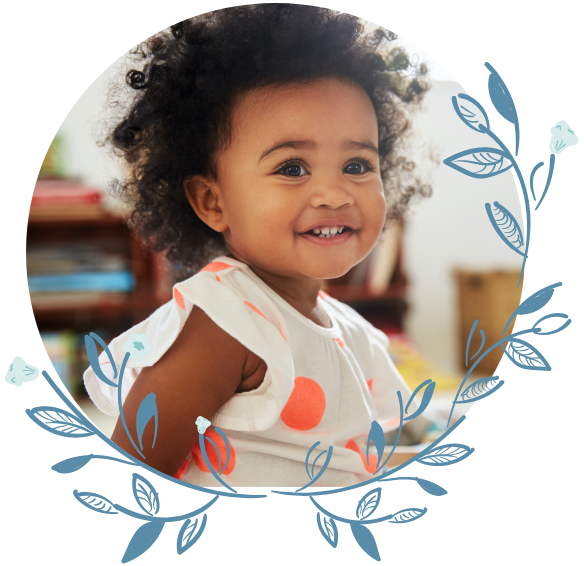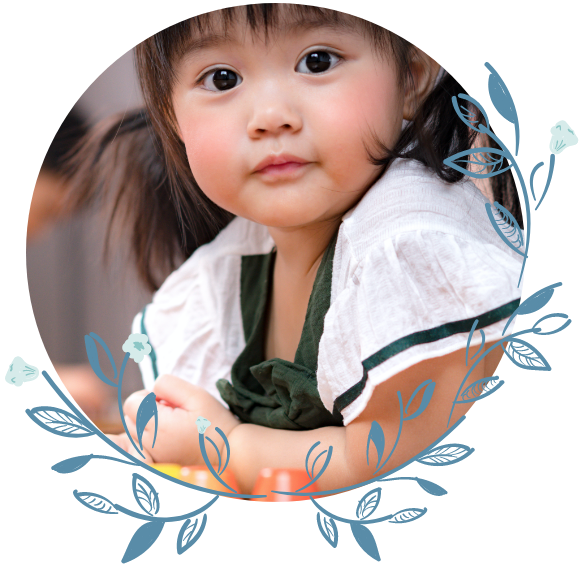 Independence and self direction are key during this age. At Hummingbird we provide an environment that encourages language, movement, hands-on activities driven by free exploration and experimentation. Your child is coming into their own and we want to guide them in their journey. 
We encourage Primary students to problem solve, make independent decisions and develop a love for learning. Lessons provide the children with developmentally designed materials and an atmosphere inviting exploration which engages the senses in the process of learning. We believe that a child-directed environment encourages responsibility and strengthens motivation.